Bub-up® by Rainjoy – black yellow
The rain protection bubble
Bub-up® is a bubble that protects against rain and cold. It opens instantly, adapts to all types of bikes, and can be easily stored and carried. . Not only will you love riding your bike in the rain, but you'll also love the freedom of cycling in your regular clothes, without needing waterproof clothing and without getting wet!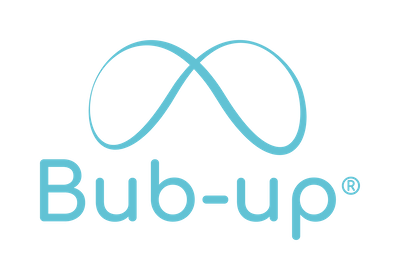 SPECIFICATIONS
Composition: Outer fabric 50% polyester 50% phthalate-free PVC.
Weight: 1 kg – Bag diameter: 40 cm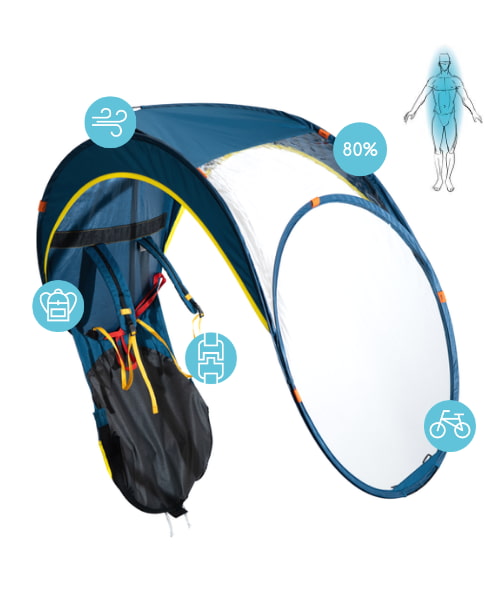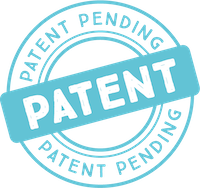 Optimised shape to reduce wind resistance
More than 80% of the body protected against rain and cold

Self-releasing safety buckles

Can be used while wearing a small backpack

Fits all bikes and e-scooters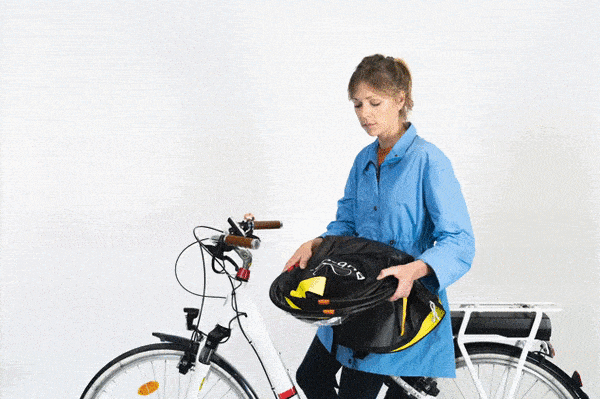 Bub-up® entirely adapts to the rider's movements
Hassle-free storage and transport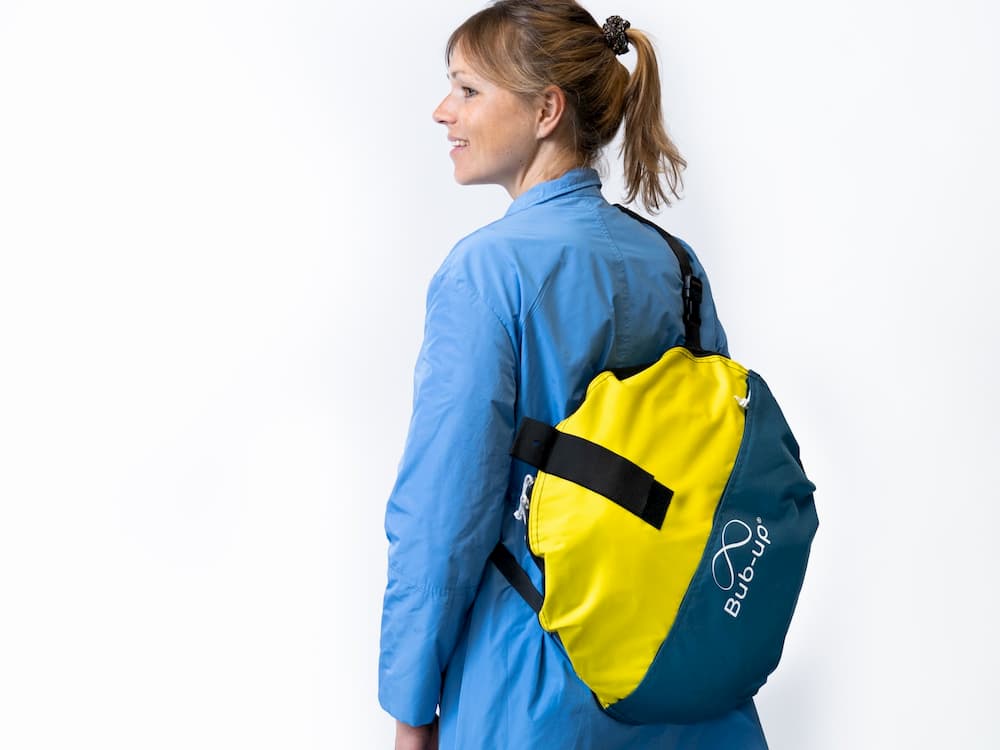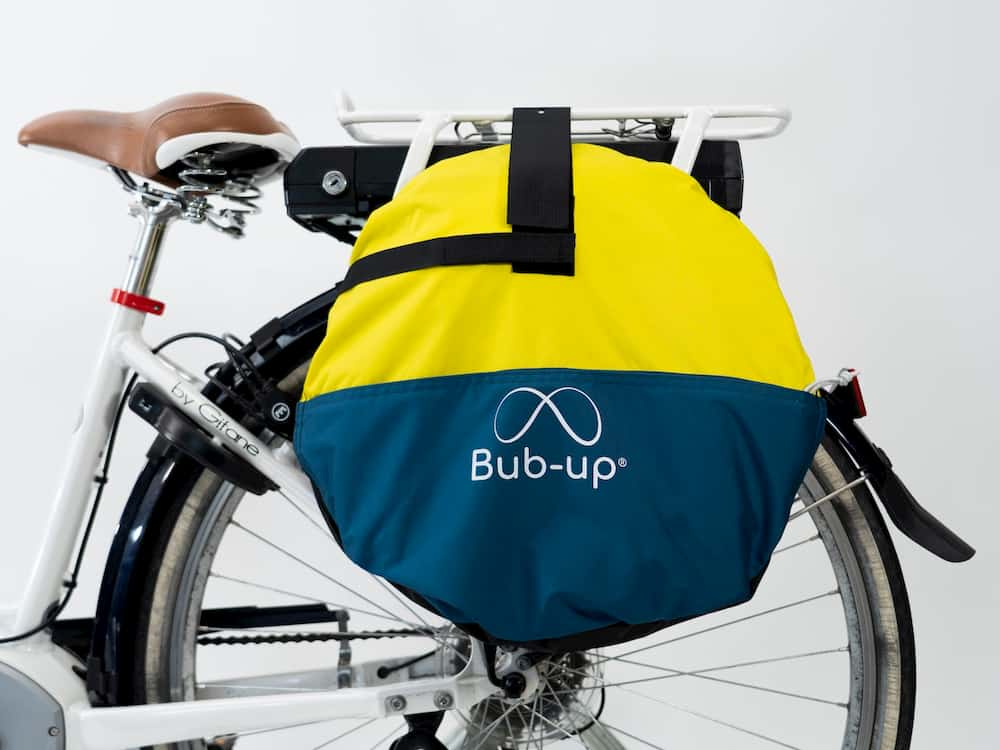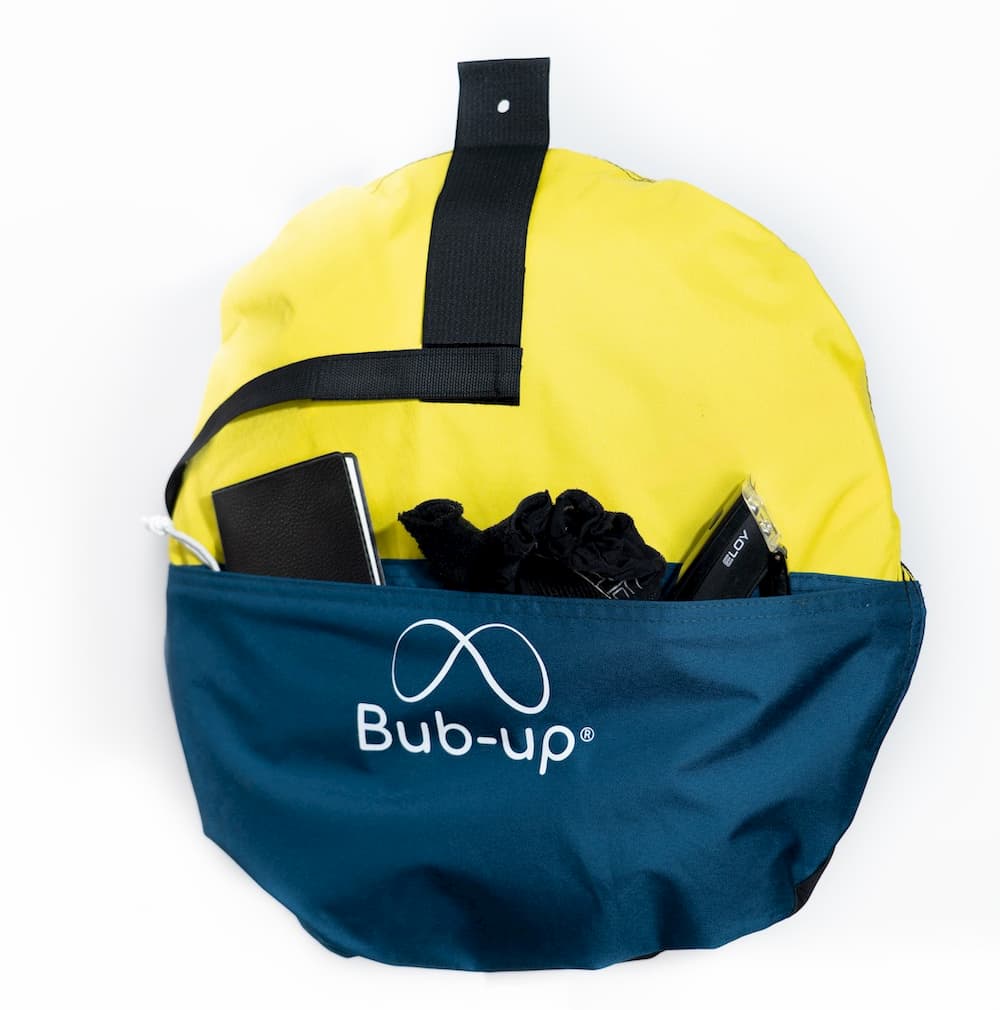 Do you use our products? Give us a review !

Only logged in customers who have purchased this product may leave a review.