Everything you've ever wanted to know about Bub-up® and how it's used
See the Bub-up® in action with a bike in the rain!

See the Bub-up® in action with an e-scooter in the rain!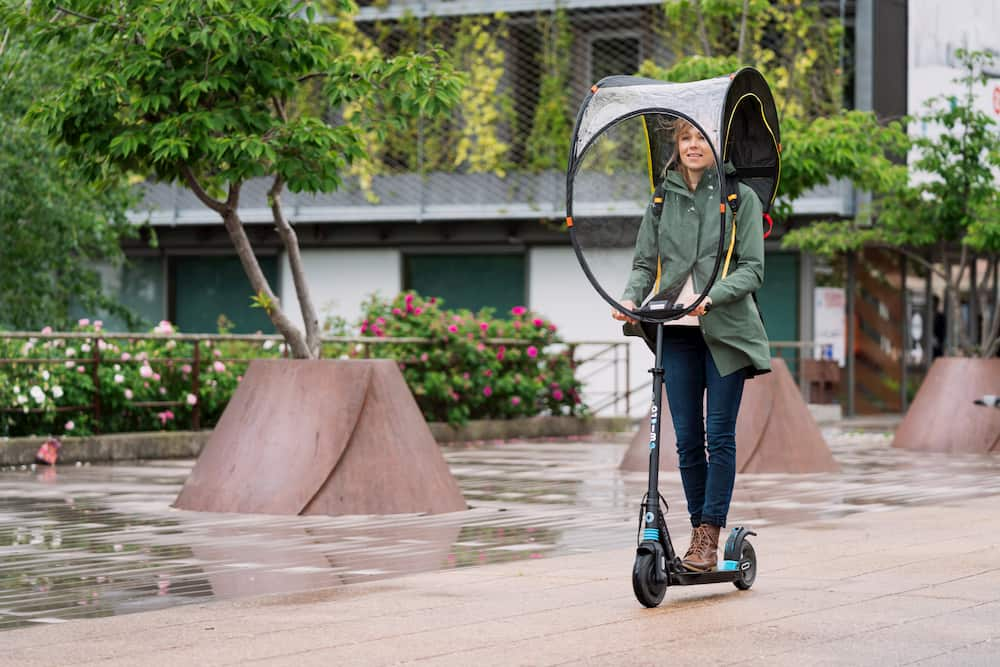 See the Superbikero.
The bracelet for all cycling superheroes!
Using Bub-up® with my favourite backpack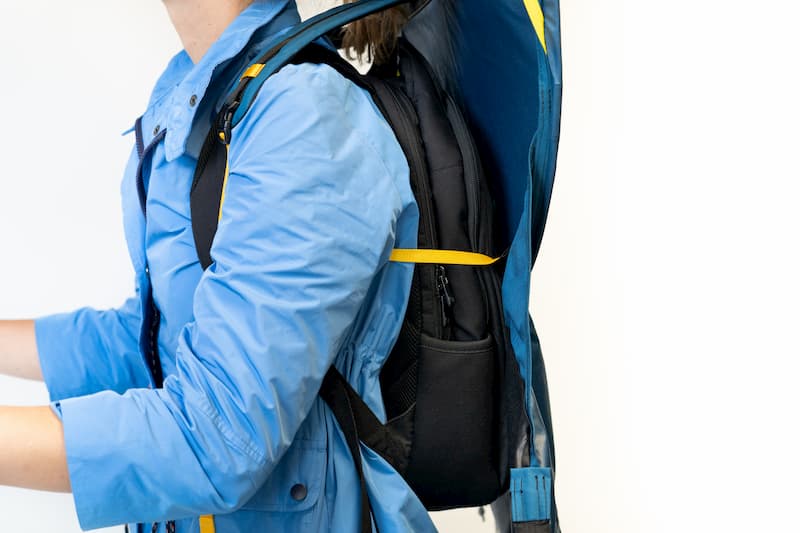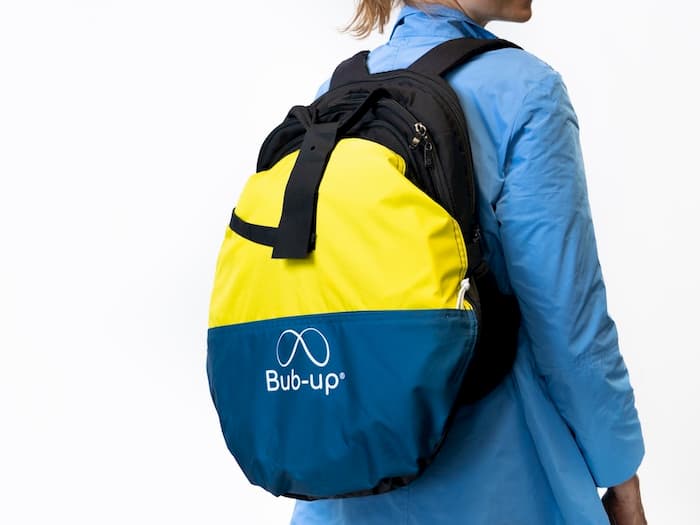 Securing my Bub-up® to my luggage rack

Securing Bub-up® Lights on my Bub-up®
Taking a break with Bub-up® installed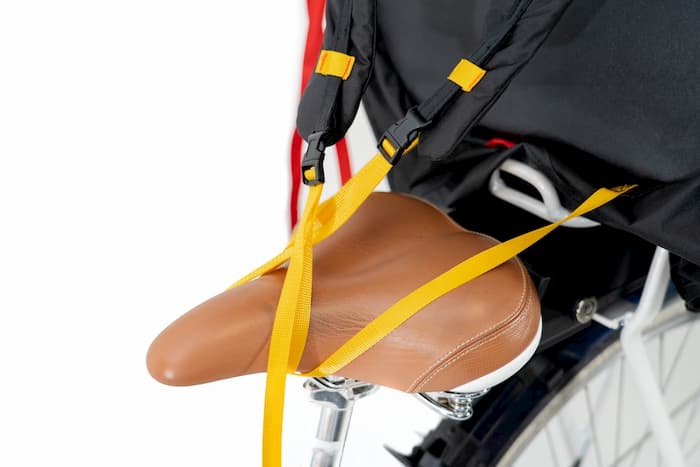 Check out our FAQ if you have any more questions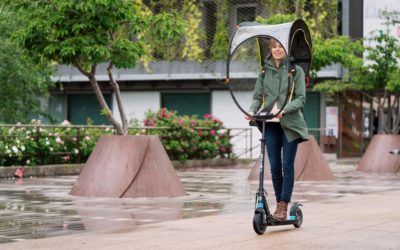 With approximately between 40 and 180 days of rain per year in France (depending on the area), it is going to be hard to avoid riding under it… Unless you live in a cave like an hermit, rain is always going to be something to plan ahead of during your daily travels....
read more