Everything you've ever wanted to know about Bub-up® and how it's used
See the Bub-up® in action with a bike in the rain!

See the Bub-up® in action with an e-scooter in the rain!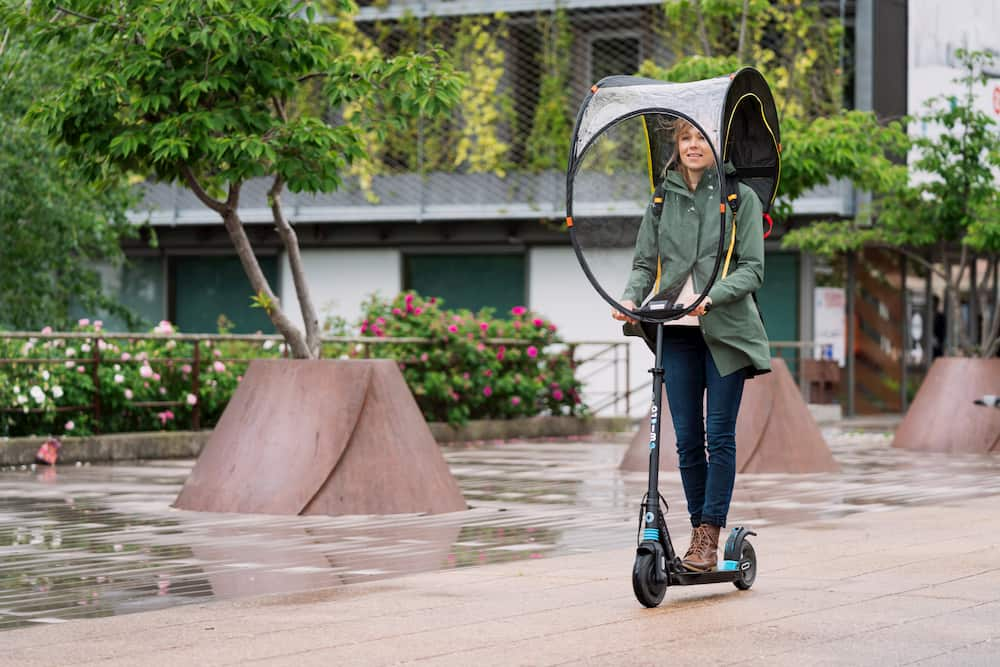 See the Superbikero.
The bracelet for all cycling superheroes!
Using Bub-up® with my favourite backpack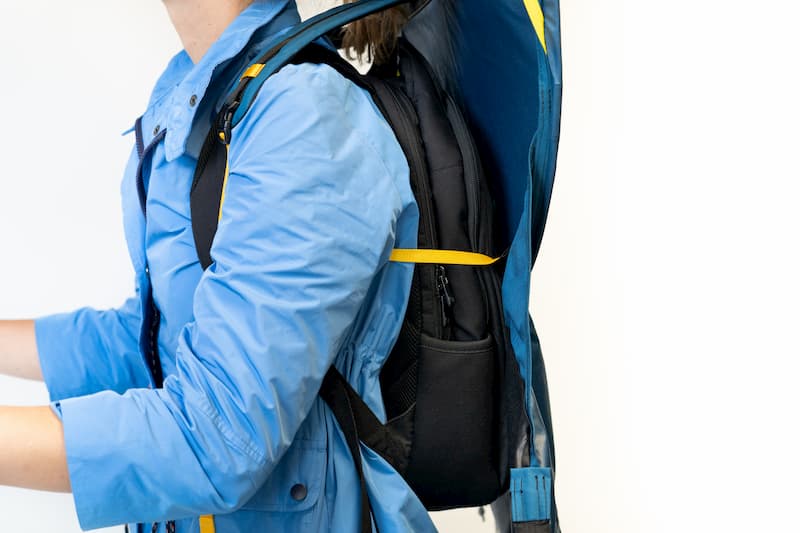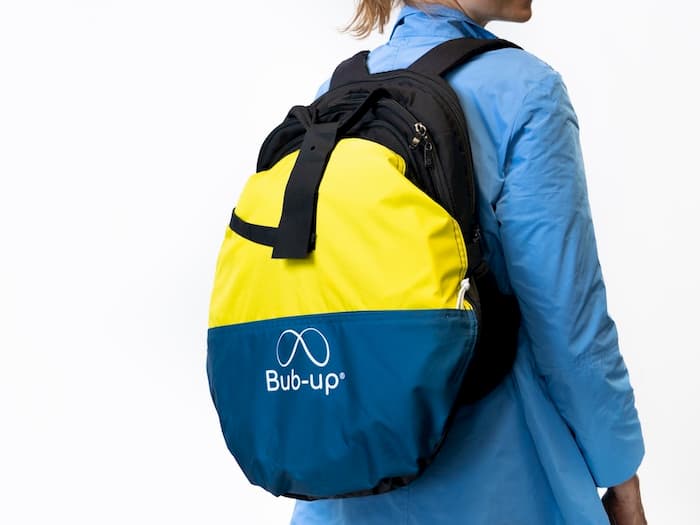 Securing my Bub-up® to my luggage rack

Securing Bub-up® Lights on my Bub-up®
Taking a break with Bub-up® installed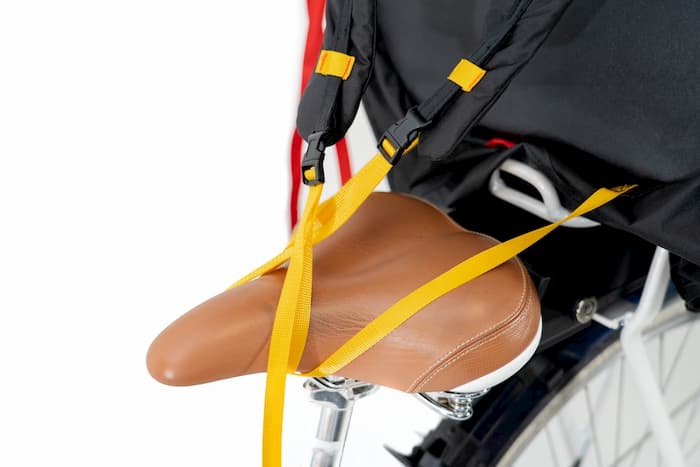 Check out our FAQ if you have any more questions
Summary : What does rain change when you ride a bike?The bicycle, a means of transport less used on rainy daysHow to be well equipped to counter rain on a bike?Why should you invest in a good bike rain cover?To summarize, here are the best practices for cycling in the...
read more