We aim to develop interest in cycling every day, as it has positive effects on health and the environment. As we can only make a small contribution, we also rely on you to make a difference!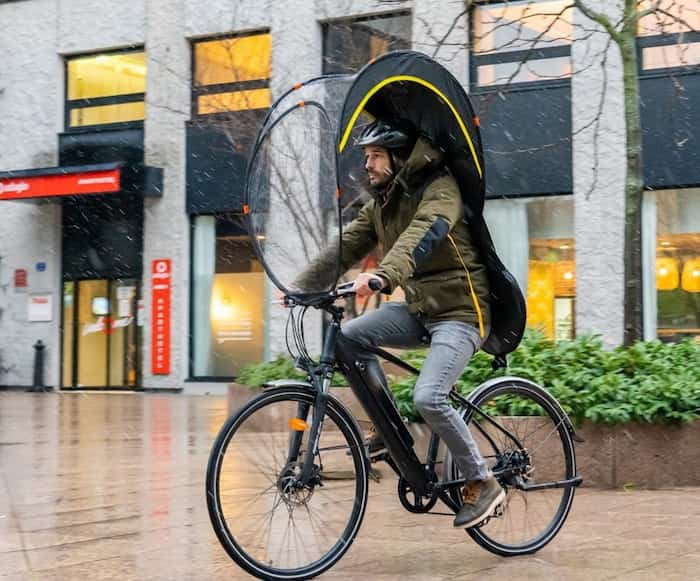 Why ride a bike ? Because it's fast, economical, and good for your health and the environment. Plus, it's great fun and is known to boost spirits.
We even take it one step further and say that cycling is fun even in the rain—provided you have the right equipment.
So, as you can see, there is nothing ironic in our name, Rainjoy. We want to help you and our planet by providing innovative cycling equipment that will protect you against the rain and increase your visibility so that the time you spend on your bike is easy and fun.
We are seriously dedicated to our commitment to soft and sustainable mobility in the design and marketing of our products, but once we start talking about our products, we know how to let go and have some fun!
Because we design most of our products ourselves, we invest heavily in R&D.
Our team has mastered skills in conception, design, and product engineering, with specific expertise in pop-up equipment for instant opening.
In fact, our R&D engineer is none other than the inventor of the now-famous instant-opening tent that revolutionised the camping market.
It took us two years to design our Bub-Up®, including several prototypes and tests both in the field and in the lab under a rain simulator.
We were also lucky to get input from cyclists who tested our prototypes and provided guidance at every stage in our search for performance and safety.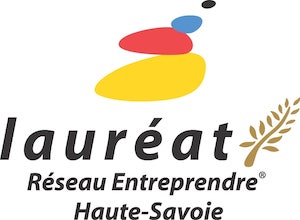 Bub-up®:The rain protection bubble for
bicycles that eliminates the need for rain gear.
We are proud every time a media talks about us!
Find here our press kit and our press review.
We are proud every time a media talks about us! Find here our press kit and our press review in English and German. The media must be thanked for their willingness to keep reporting on our company and activities....
read more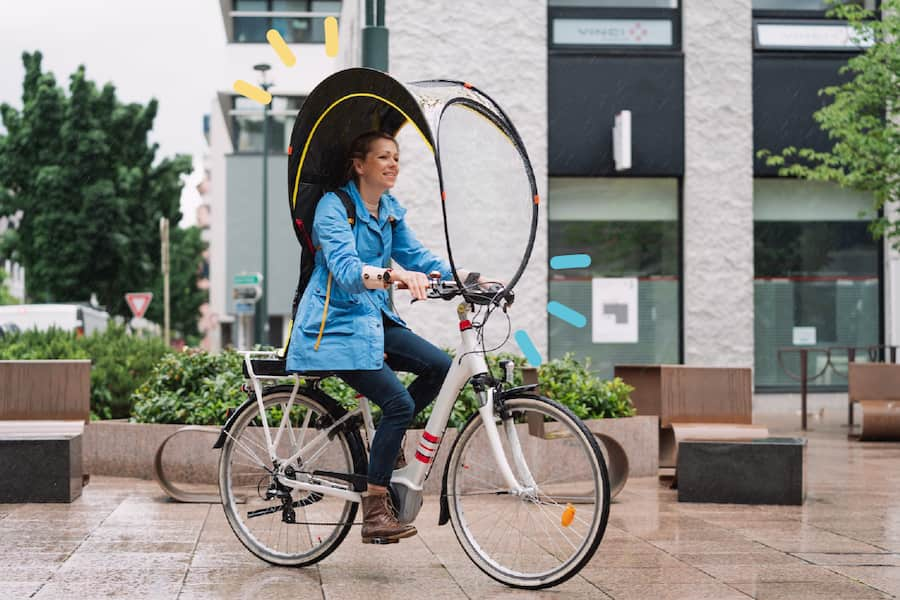 Rainjoy Press Kit
Bub-up® by Rainjoy, the joy of cycling in the rain, in simple street clothes and without getting wet!