Increase your visibility!
Bicycle wheel reflectors are clipped onto your bike spokes, they increase your visibility because, as we all know, you are never too visible when you are on your bike! These reflectors contain glass microbeads that reflect in the dark when a light, such as car headlights, shines on them. Thanks to your 360° visibility and your new futuristic appearance, you never go unnoticed!
The product is sold as a pack of 36 reflectors that adapt to 1.8 – 2mm spokes.
SPECIFICATIONS
Durable ABS plastic
3M reflective material
For 1.8 – 2mm spokes
Visibility of 360°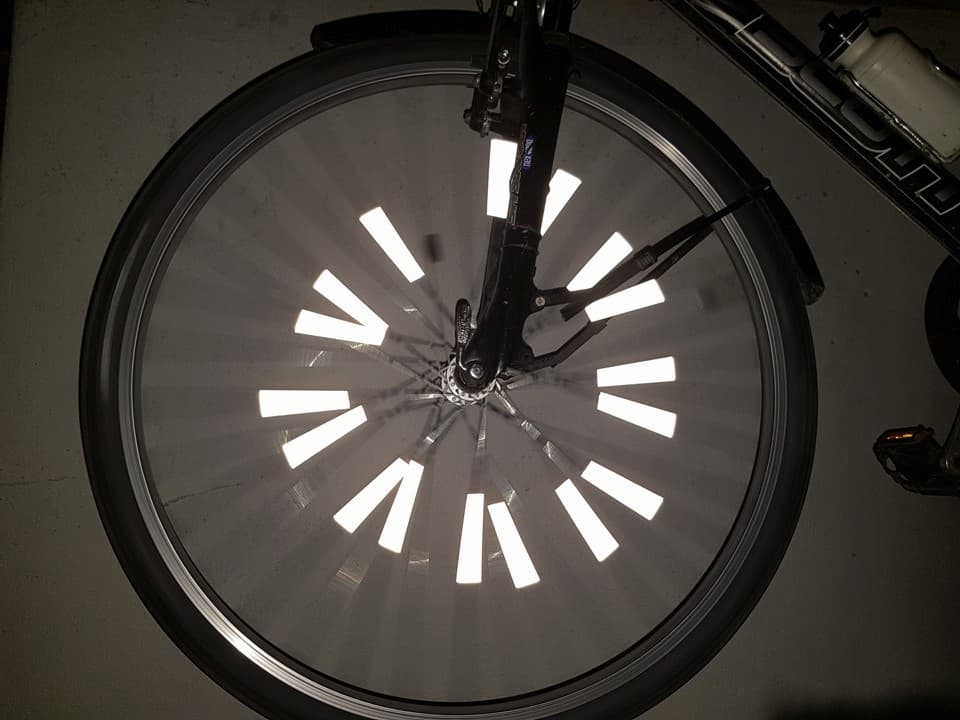 Do you use our products? Give us a review !