Bub-up® Bike Rain Cover – Blue Yellow
The rain protection bubble
The Bub-up® is a bubble of protection against the rain and the cold that deploys instantly, adapts to all bikes, and can be stored and transported easily after use. Not only will you love riding your bike in the rain, but you'll also love the freedom of cycling in your regular clothes, without needing waterproof clothing and without getting wet!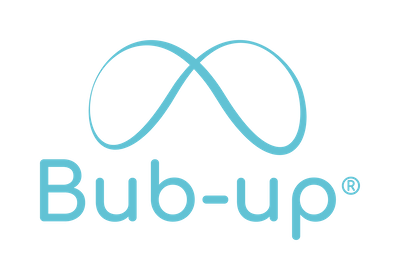 Specifications
Composition: outer fabric 50% polyester 50% PVC without phthalate.
Weight: 1 kg – Bag diameter: 40 cm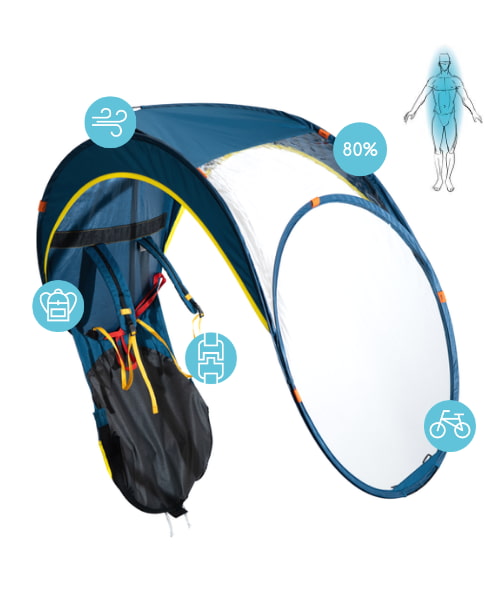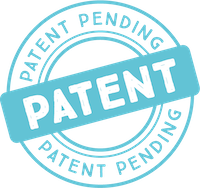 Optimised shape to reduce wind resistance
More than 80% of the body protected against rain and cold

Self-releasing safety buckles

Can be used while wearing a small backpack

Fits all bikes and stand-up scooters

Les avis clients postés par les utilisateurs de la Bub-up®

Parfait, très pratique, original, simple d'utilisation. Séduite par le principe car j'ai des lunettes, vraiment super ! 

C'est très bien pensé, je suis contente d'avoir acheté ce produit qui est vraiment pratique.
Marie-Christine T.
Stavelot – Belgique

C'est hyper pratique en ville, ça permet de circuler en étant protégé, c'est nickel pour les voyages urbains. Plus besoin du pantalon ou du blouson de pluie qui dégouline sur les cuisses.
Valérie D.
Elancourt – France

Je trouve que c'est un bon produit, agréable, fiable. C'est un très bon concept.
Jean-Pierre T.
La Garenne Colombes – France.

Avec ma Bub-up, je porte des vêtements de ville, c'est tout l'intérêt du produit, pas d'accessoires de pluie. En plus la bulle protège contre le froid.
Pierre-Yves M.
Strasbourg – France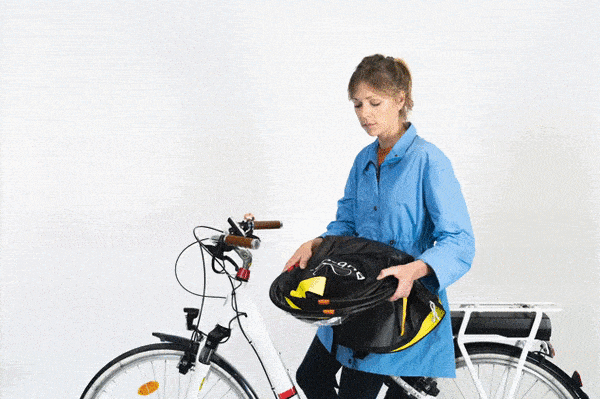 Bub-up® entirely adapts to the rider's movements
Hassle-free storage and transport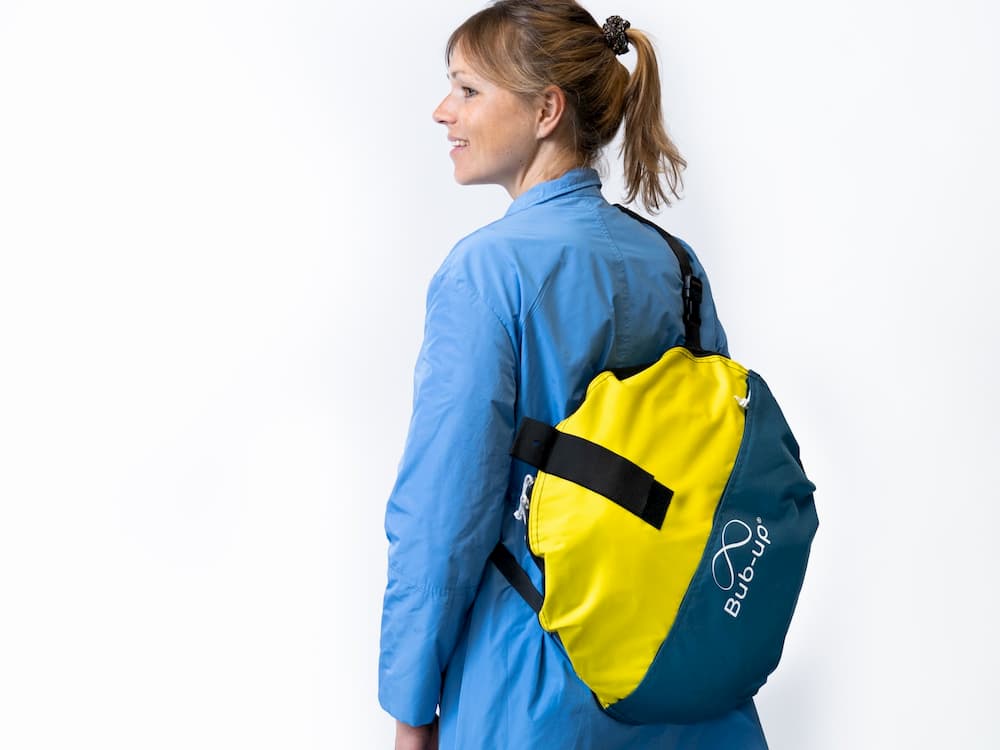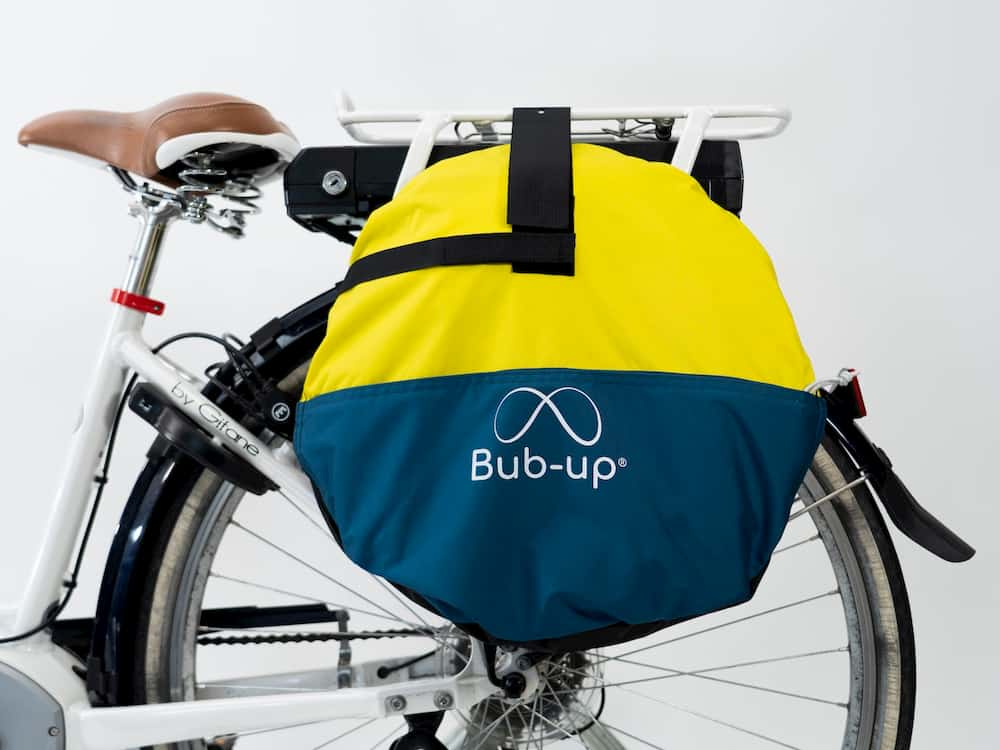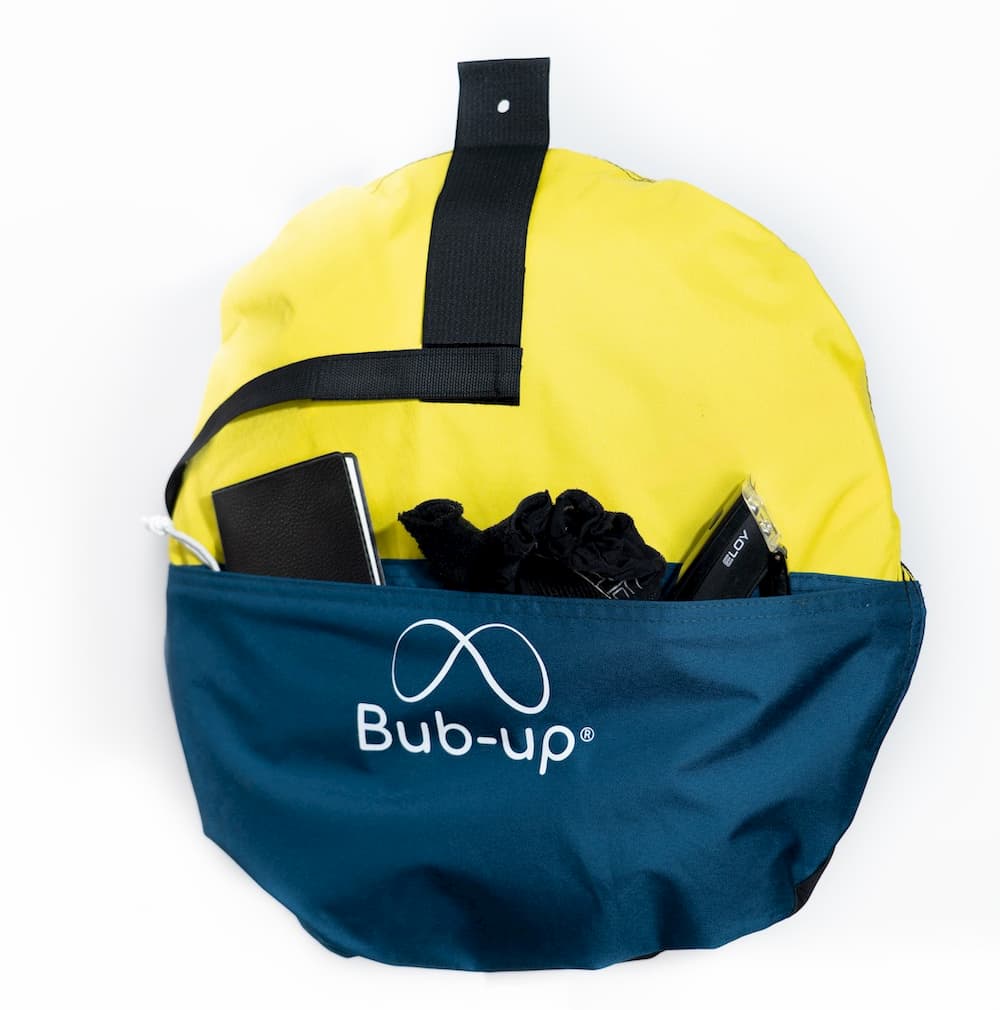 Do you use our products? Give us a review !

Only logged in customers who have purchased this product may leave a review.